How hiring professional movers can help you be more environmentally-friendly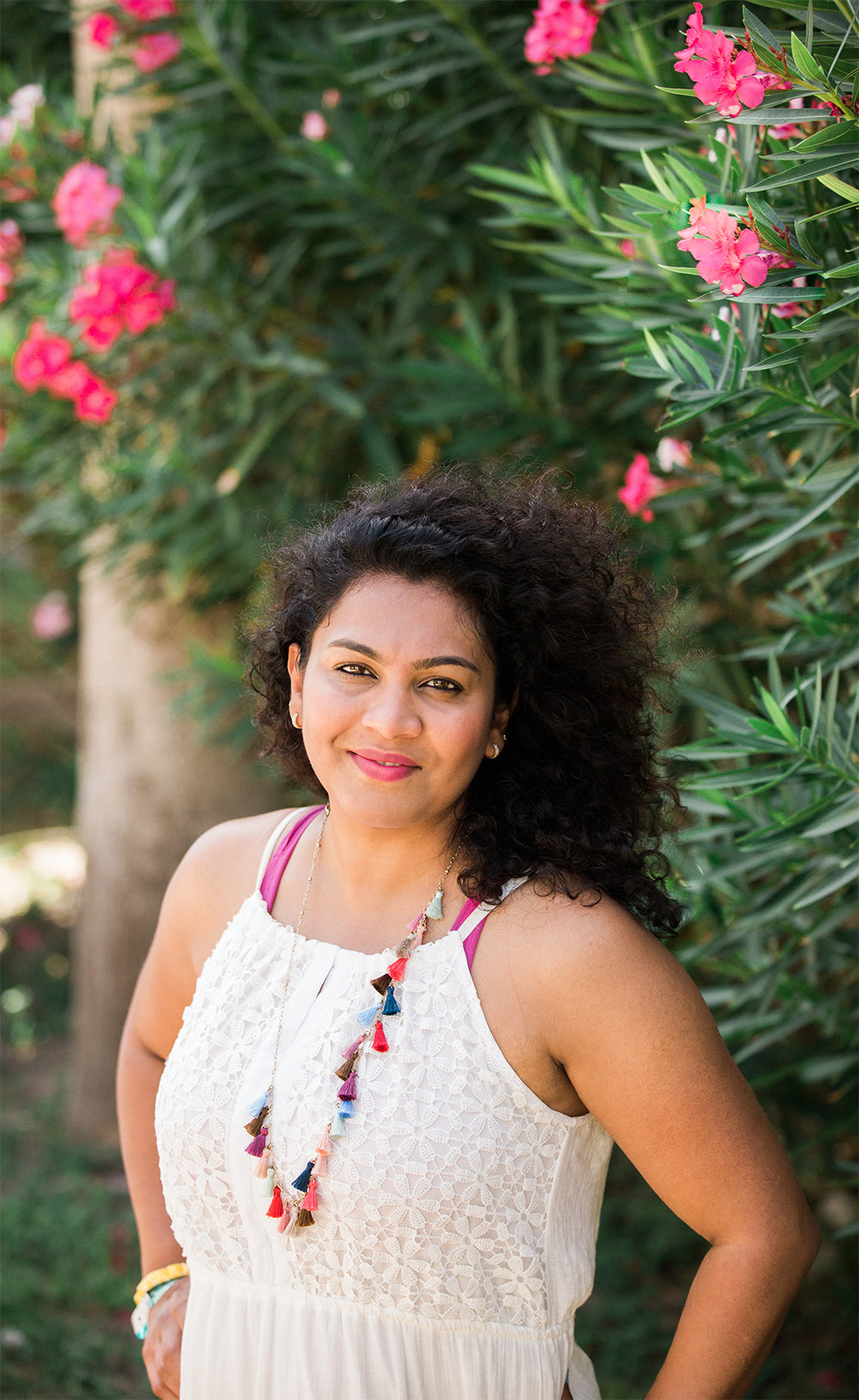 Hi! I'm Bhavana: Founder of Ecozoi and mom for 2 beautiful kids, passionate about helping other moms create a sustainable and healthy home. This blog is a place for unwinding and learning together, so make yourself right at home.
Want to get in touch? Send me a note to: support@ecozoi.com.
Get the newsletter